Part 2: The Tale of Squirrel Nutkin.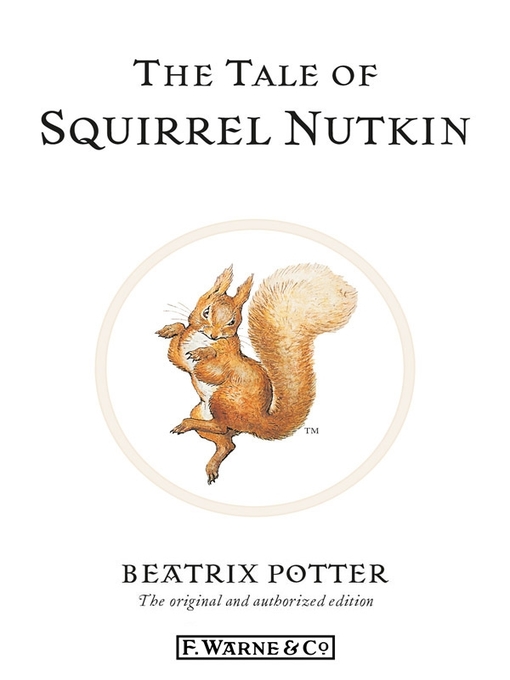 In essence, the is a respect-your-elders-or-face-the-consequences morality story. In a nutshell (Get it? Nudge, nudge.), while all the other squirrels are working hard collecting nuts and paying respect to the old owl who guards said nuts, Squirrel Nutkin is acting childish, avoiding work, telling nonsensical rhymes, playing games and generally disrespecting the owl. This goes on until the owl has enough and decides to eat him instead of one of the offerings.
But, the tale does not end there, Beatrix Potter interjects. It has a happy ending: Squirrel Nutkin escapes from the owl by snapping his tale in half and being scarred for life, no longer able to speak, instead talking in broken, stuttering sounds.
Like Peter Rabbit, this is a story about an anthropomorphized animal child coming face to face with the reality of the world and embracing the natural timidity of their species. But whereas Peter Rabbit involved nudity to achieve this end, Squirrel Nutkin ups the ante by incorporating dismemberment and post-traumatic stress. Thus far it appears that in the world of Beatrix Potter, children are stupid, irritating things constantly on the verge of annihilation and adults are scarred husks, beaten (practically literally!) into conformity.